Owners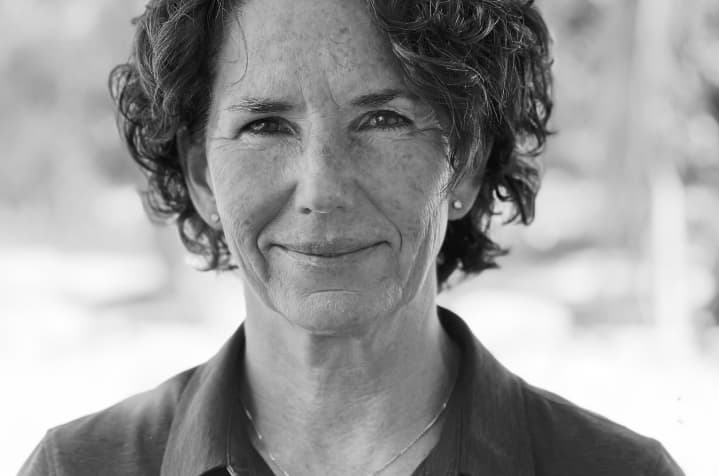 Kelcey Grandsire, along with her husband Thierry, have partnered with Cedric Varasteh, a home and landowner here on Providenciales. Together, the three of them contribute innovative executive leadership, entrepreneurial expertise, and extensive hospitality and service experience to the core of the company. Kelcey and Thierry arrived in Turks and Caicos 13 years ago with their two kids, and together have embraced the outdoor lifestyle the islands have to offer. She is managing the day-to-day operations at the shop – come see her for a glass when you can!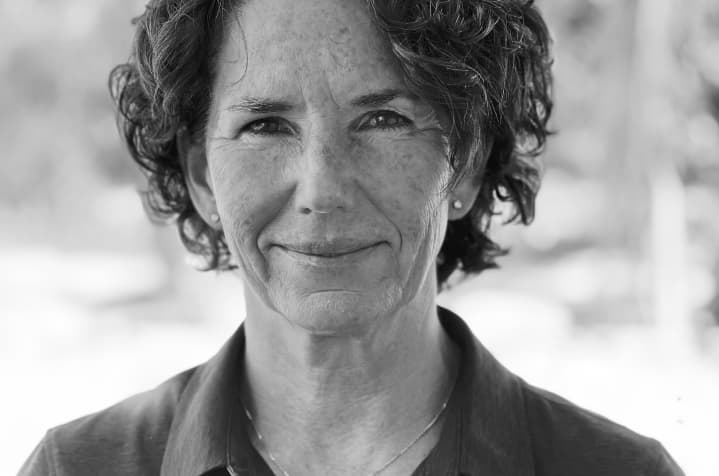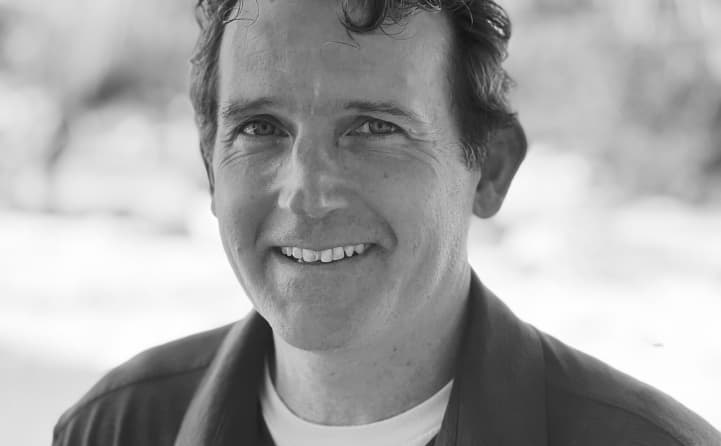 Assistant Manager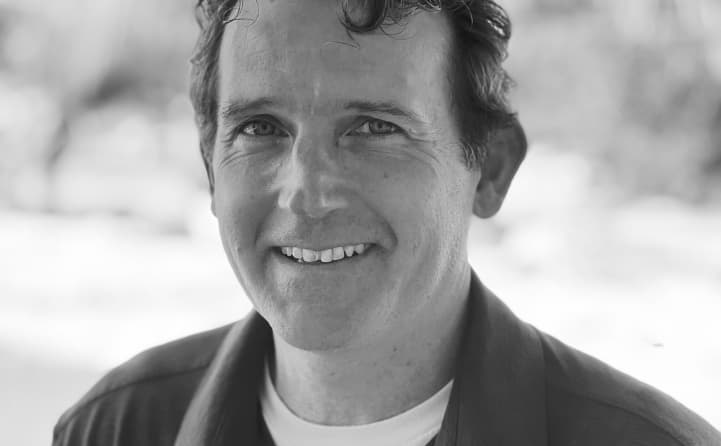 Scott Moriarty has been part of the Turquoise Team since 2018. After graduating with a degree in Hotel and Restaurant Management he has spent over 30 years in the wine and hospitality industry. Prior to his move to the TCI, he obtained the WSET Diploma of Wine and Spirits, managed a brilliant Latin restaurant, worked behind the bar at some of the top venues in Vancouver, as well as at New District, one of the best wine stores in Vancouver. Scott has a 12-yr old son, CJ. He enjoys coaching his son's hockey team "Caribbean Style."
sommelier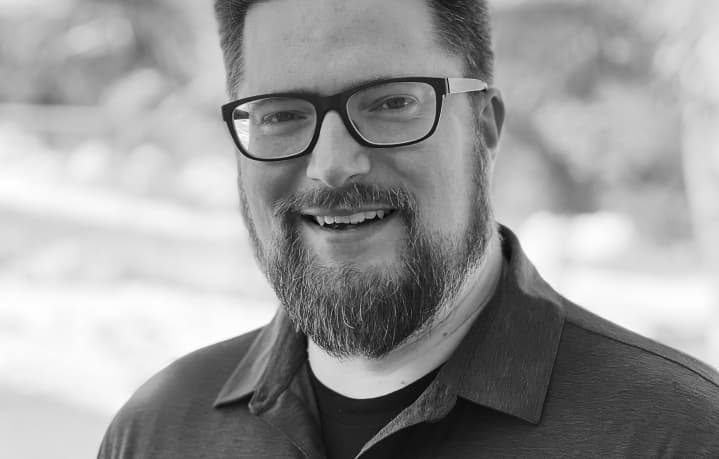 Isaac Hampson-Thorpe comes from Vancouver, BC with a long career in wine retail management. He used to work with Scott at New District, one of the top wine stores in Vancouver, worked for wineries in the Okanagan and Niagara, and has sold wine since he legally could! Before he got his WSET Advanced in Wine and Spirits, and a collection of other wine certificates, he had vastly different career plans, ask him if you want to be put to sleep. Isaac is married to Claire, who is greatly enjoying the not-so-Canadian winters.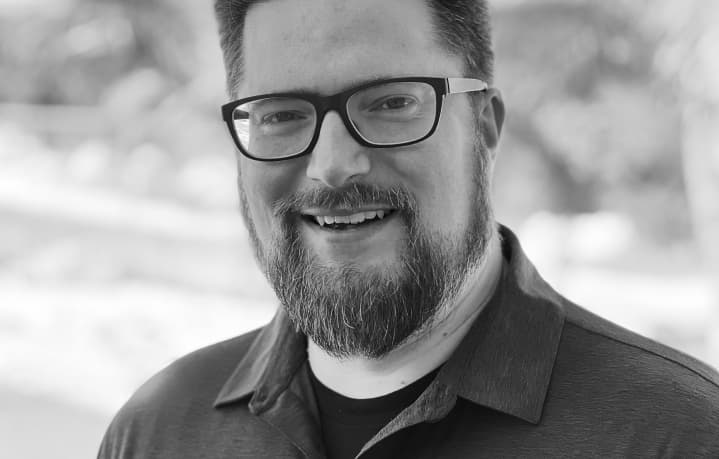 ©Turquoise Wines
All rights reserved - 2023