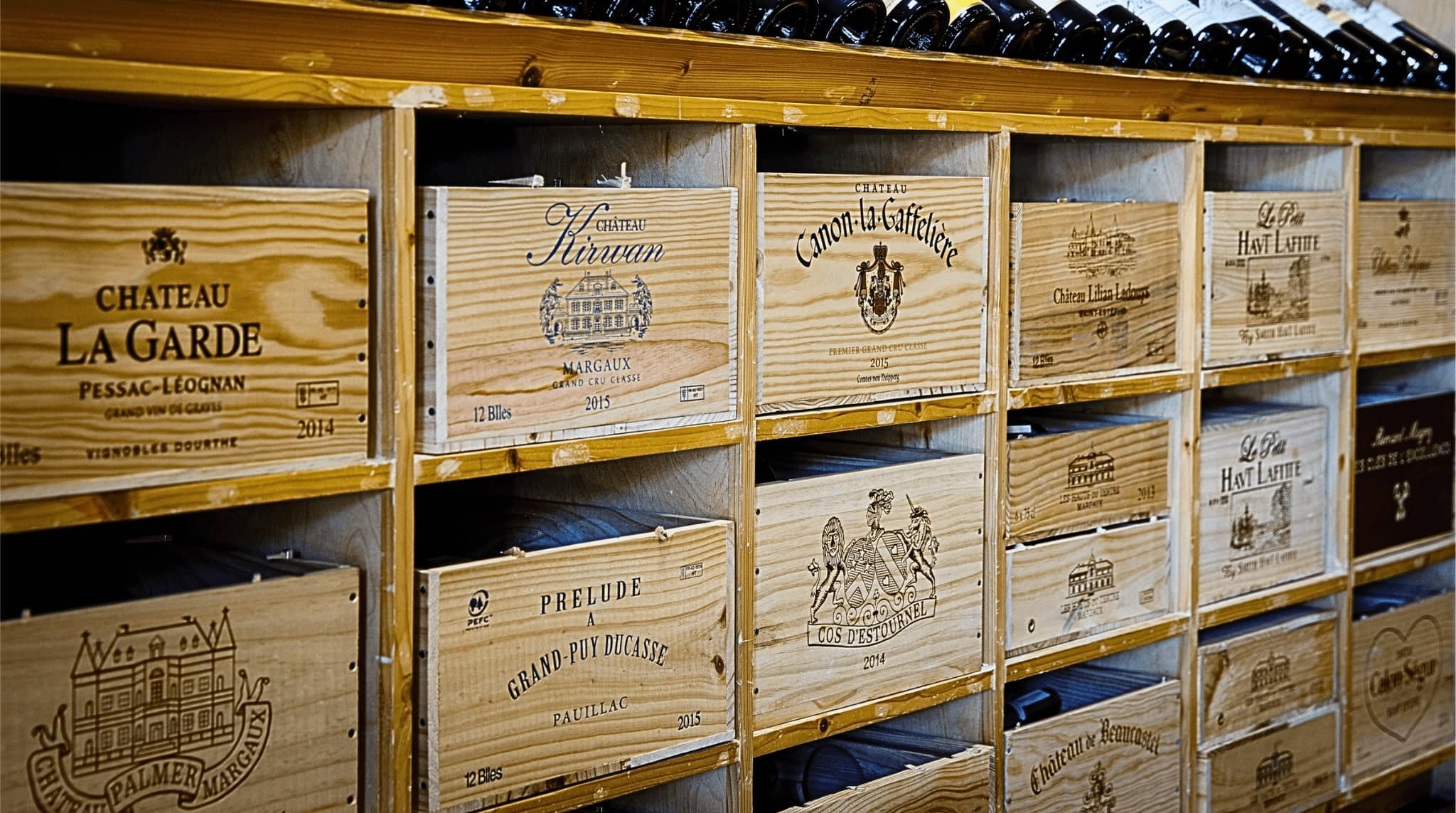 Founded in 2005, Turquoise Wines brings the best of the world of wine to the Turks and Caicos Islands.
We work with an exciting range of producers from some of the greatest families in the industry to small up and coming talents for the next generation. We focus on quality, high production values, and wines that we are happy to have on our own tables.
You will find our selections on wine lists all over the Turks and Caicos Islands and even more wines and spirits at our store in Providenciales, where you will also find a selection of meats, cheeses, and specialty food items from around the world.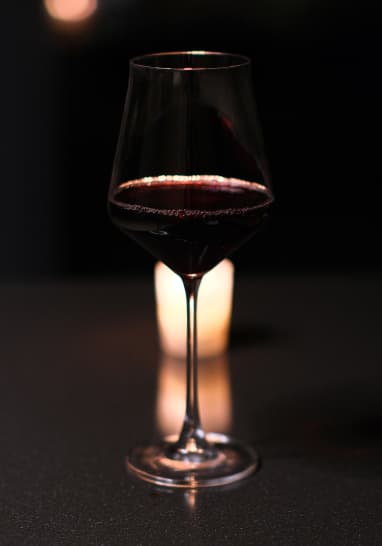 A Canadian in Chablis
Originally from Montreal, Patrick arrived in Burgundy in 2000, and before opening his own domaine in 2008, worked for both Olivier Leflaive and Jean-Marc Brocard. He only purchases fruit from vines planted in the original AOC of Chablis, which has grown from 1000 hectares to over 6000. He currently makes around 125,000 bottles per vintage, with a staggering assortment of cuvees from specific terroir focused Village level wines, to six of the Grand Cru sites within Chablis.
All fruit is hand harvested, which is very rare in Chablis, and none his growers use chemical fertilizers, pesticides, or herbicides.
Current Product List:
©Turquoise Wines
All rights reserved - 2023